3winsasia has successful to manage few projects worldwide for our customer.
We are welcome the customer to visit and discuss the business opportunity.
Galvanized pipes for Cruise Ship Terminal in Alaska, USA.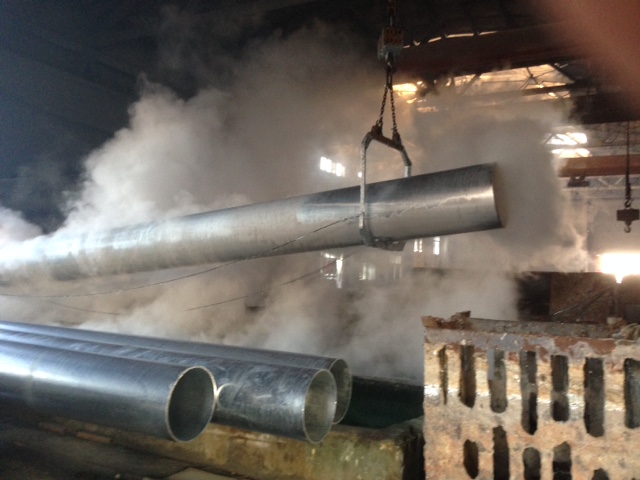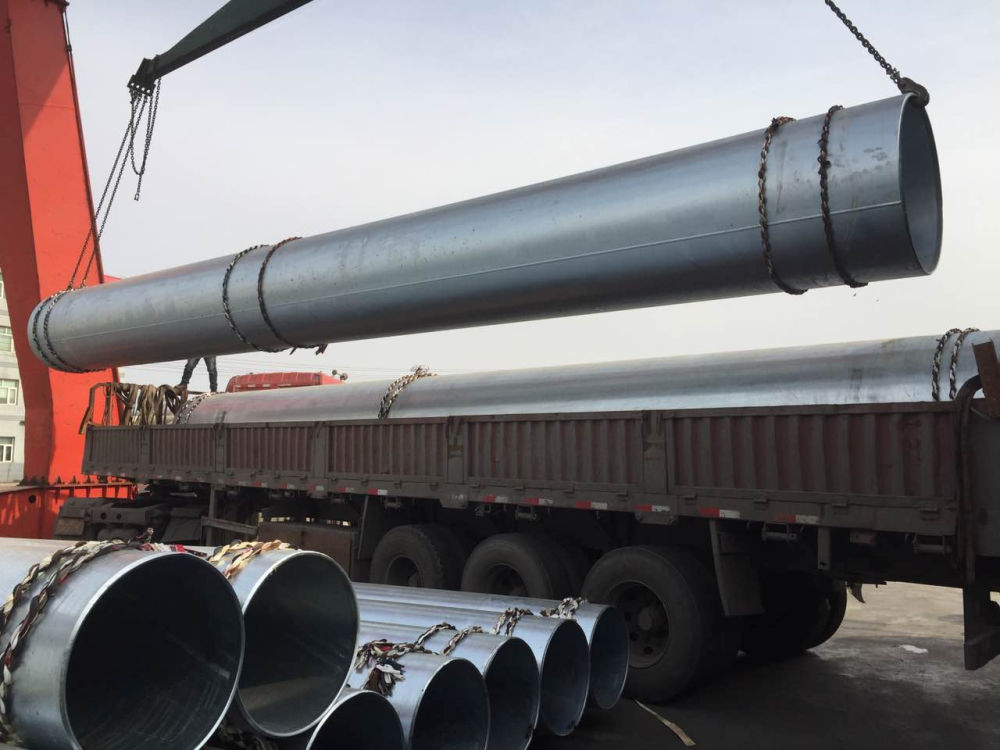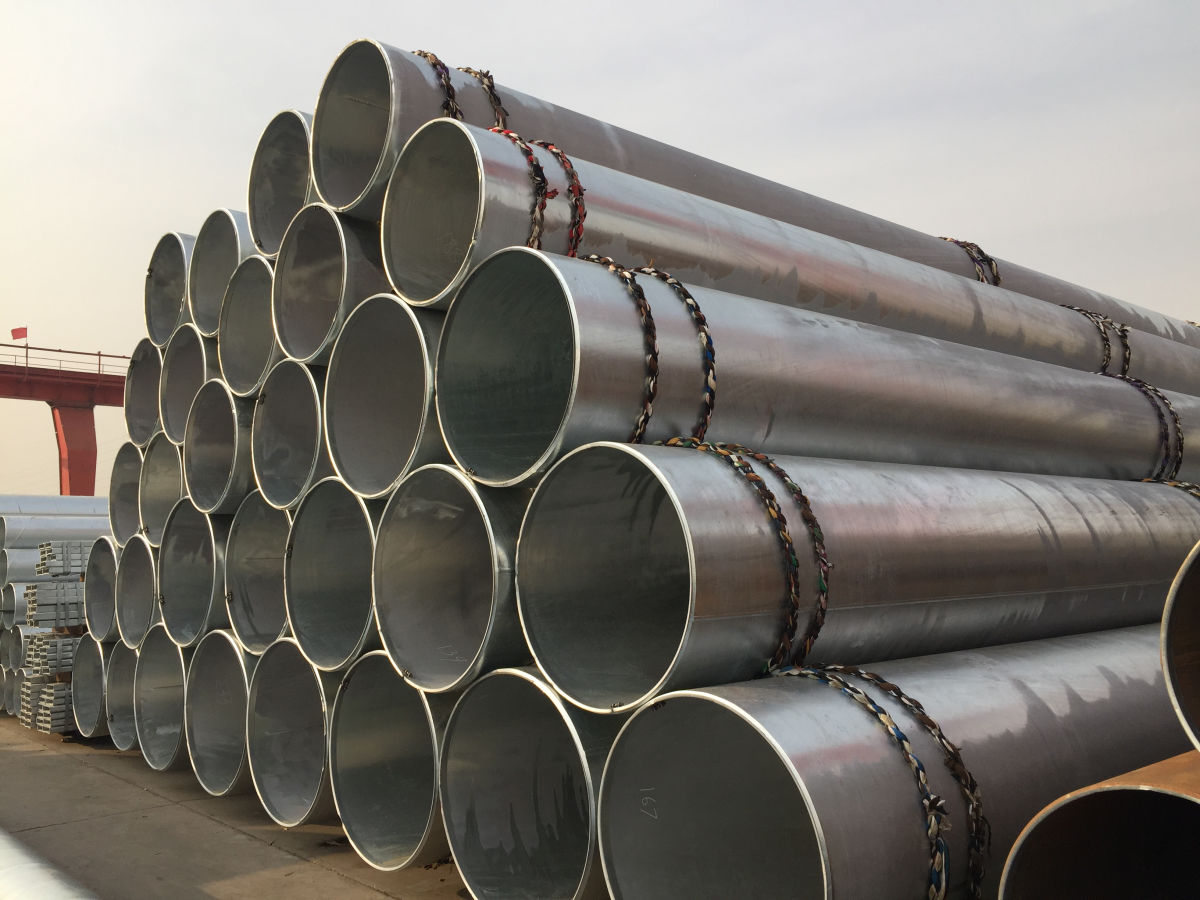 First 24' to 48" galvanized ERW & LSAW piling pipes done in China for the piling job in Alaska., USA.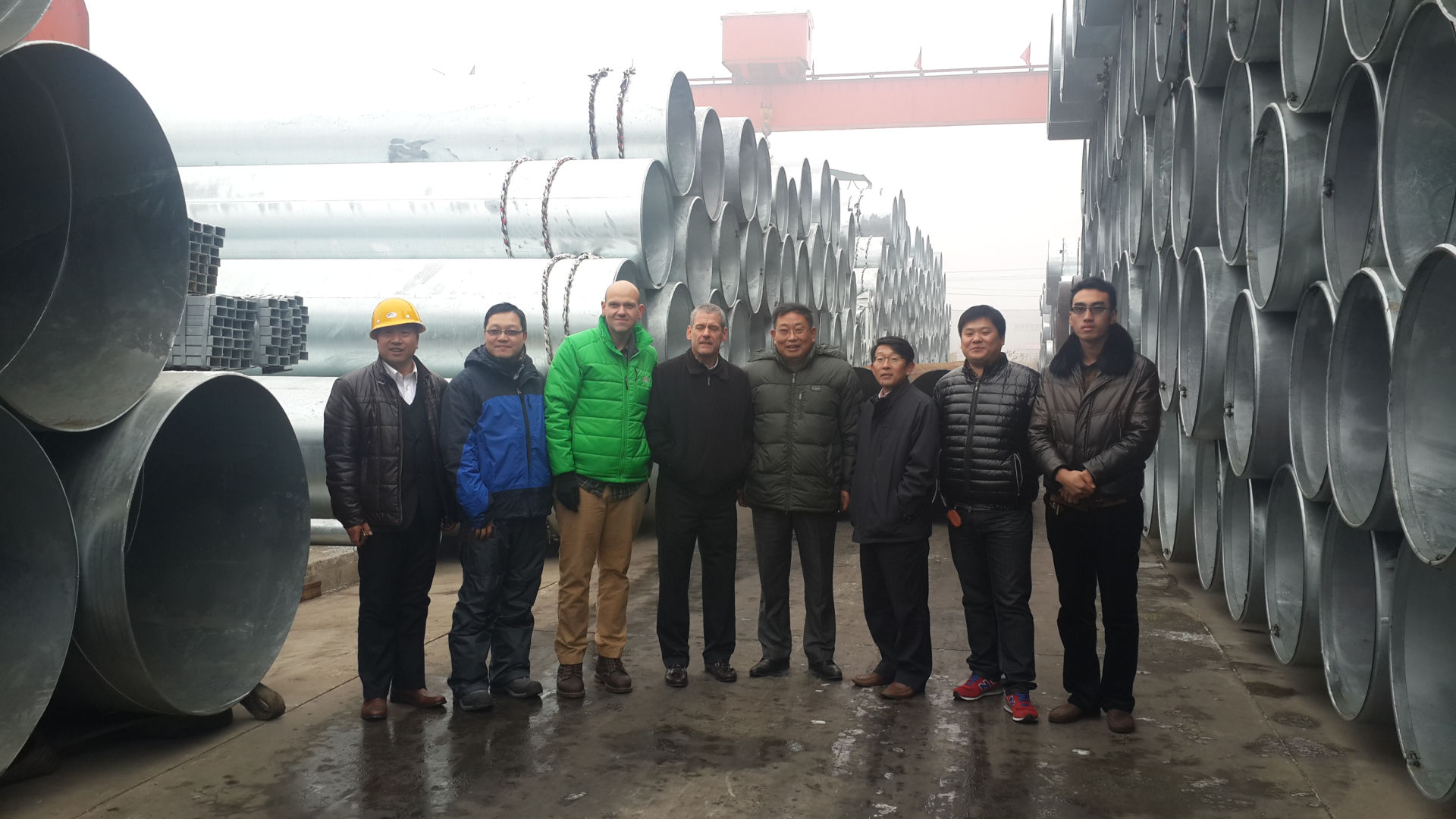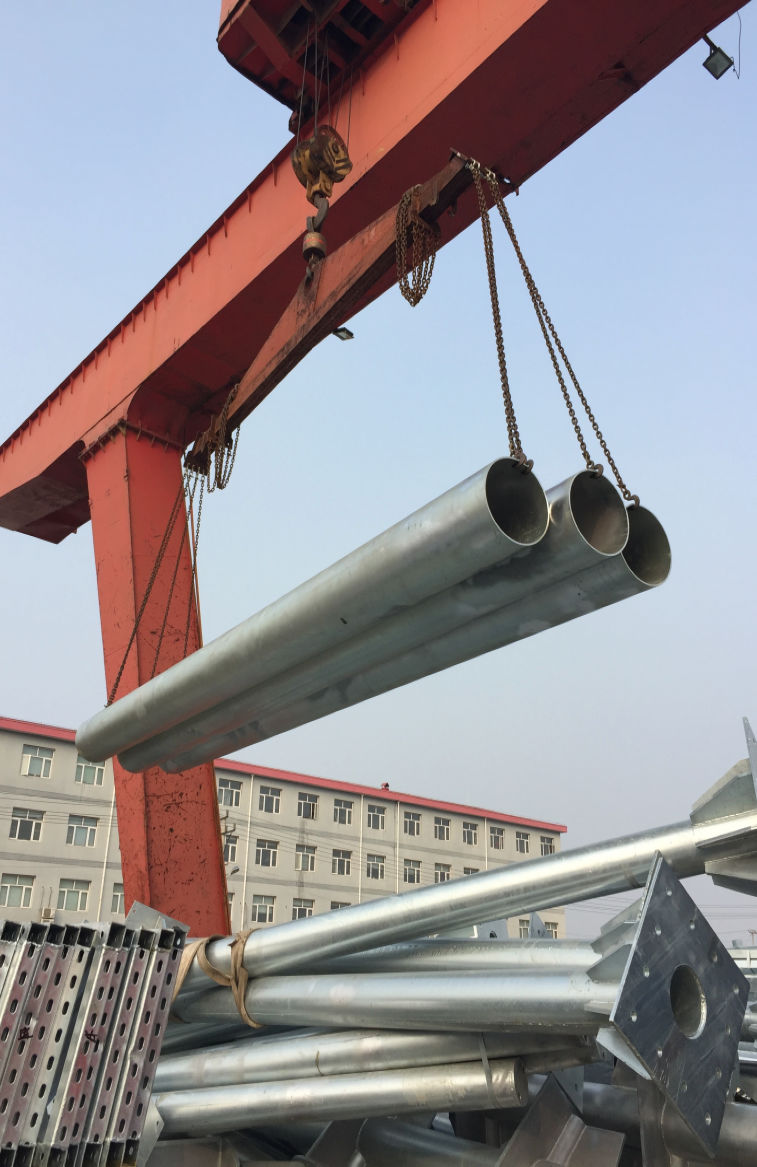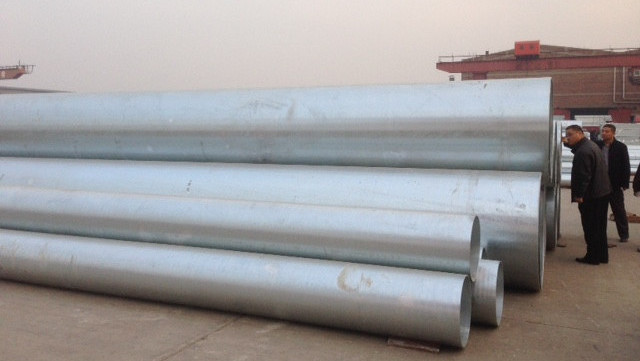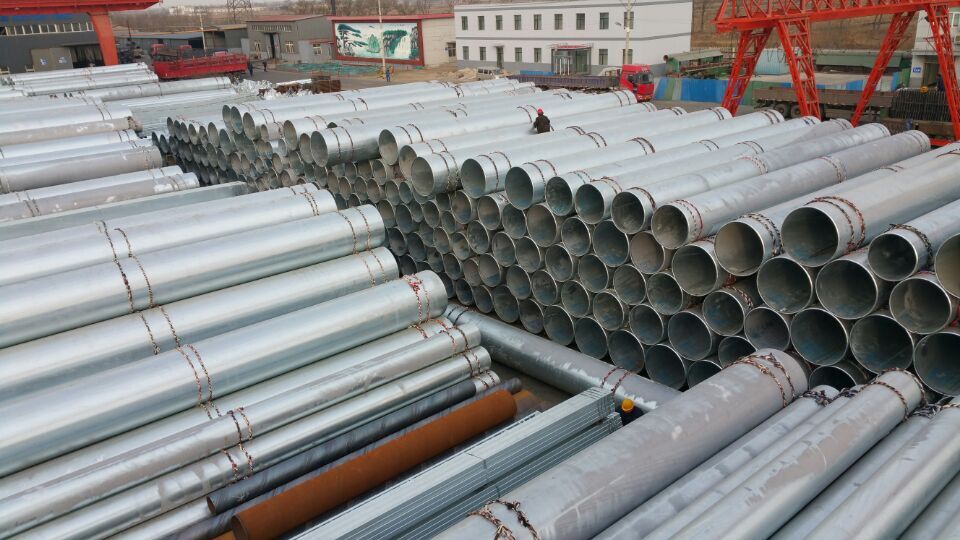 Non-magnetic drill pipes, Down-hole motors and drilling equipment for Russia.
Drilling operation under -40 degree C condition. Purchased the tools and equipment from us.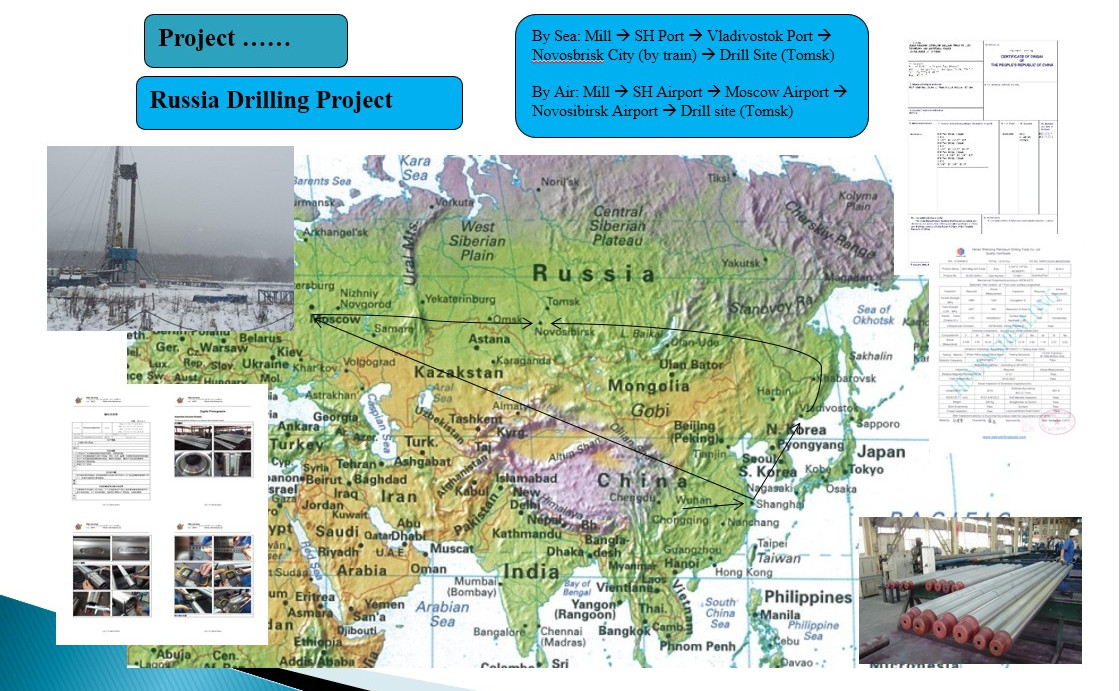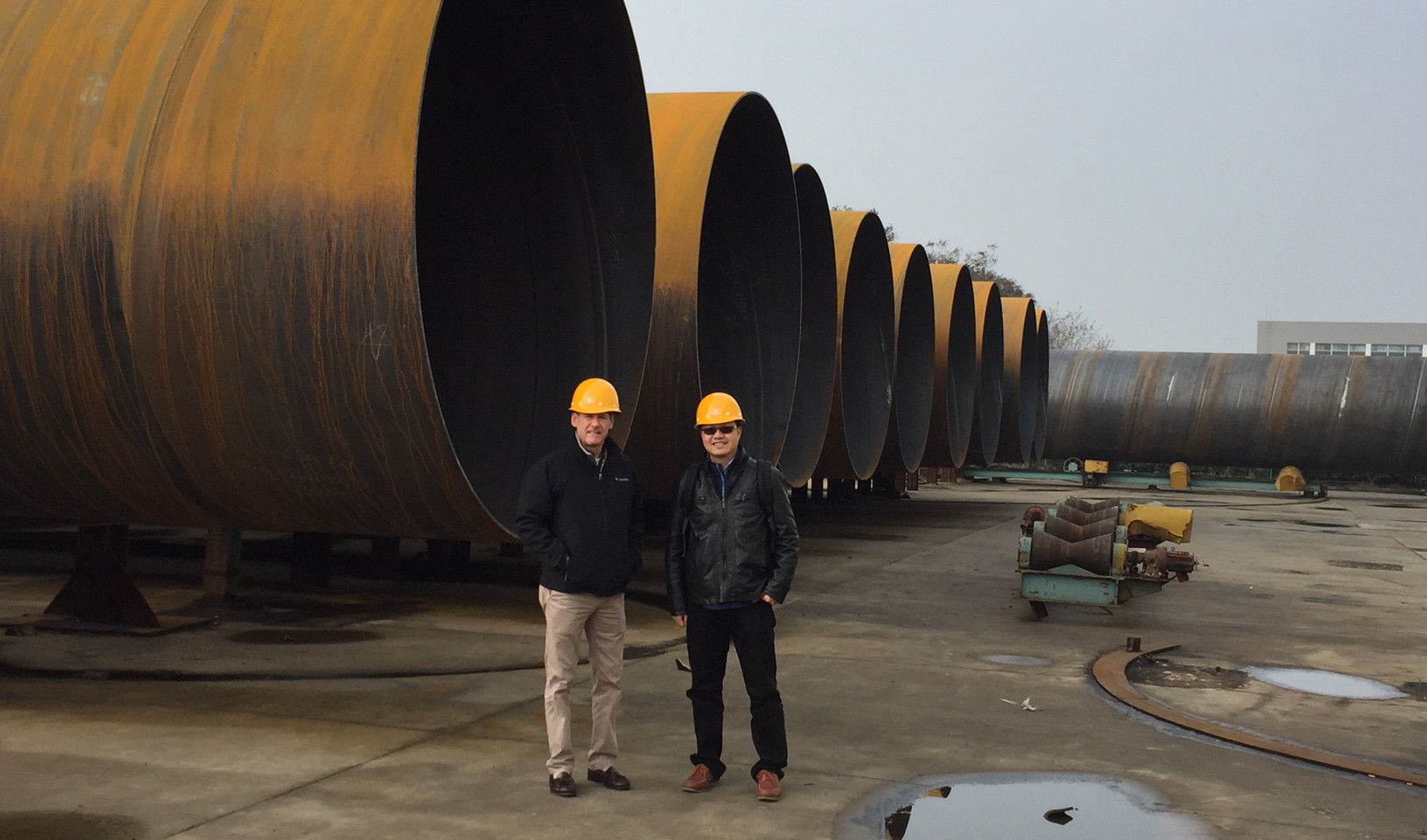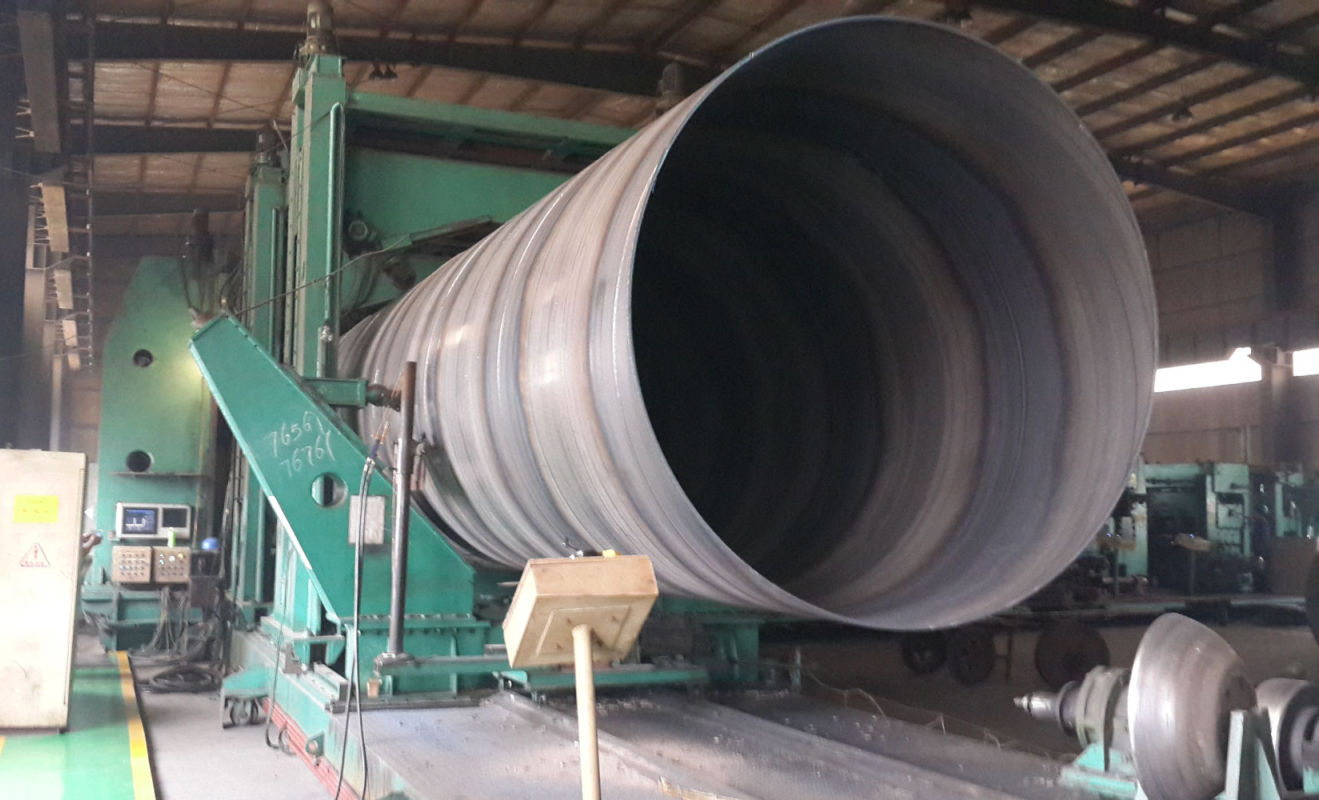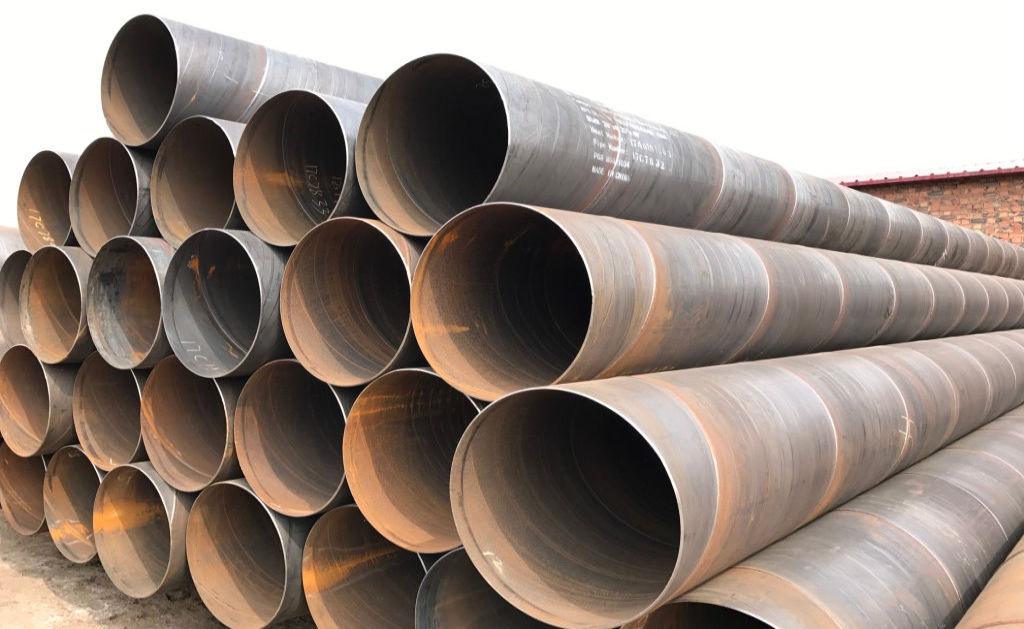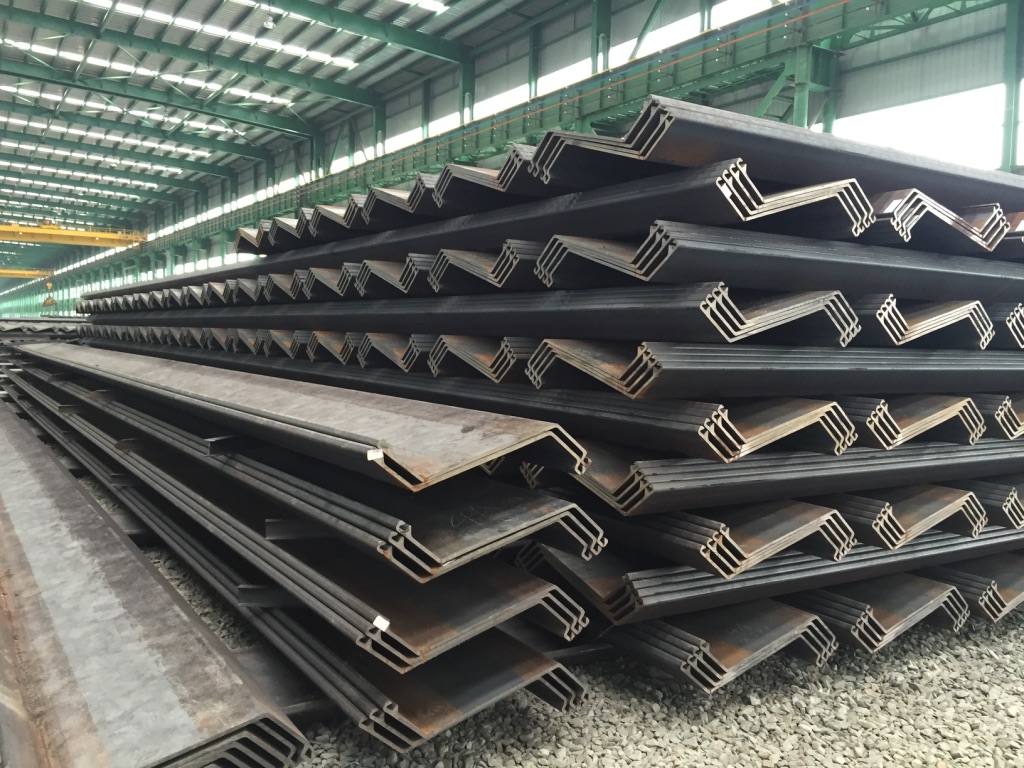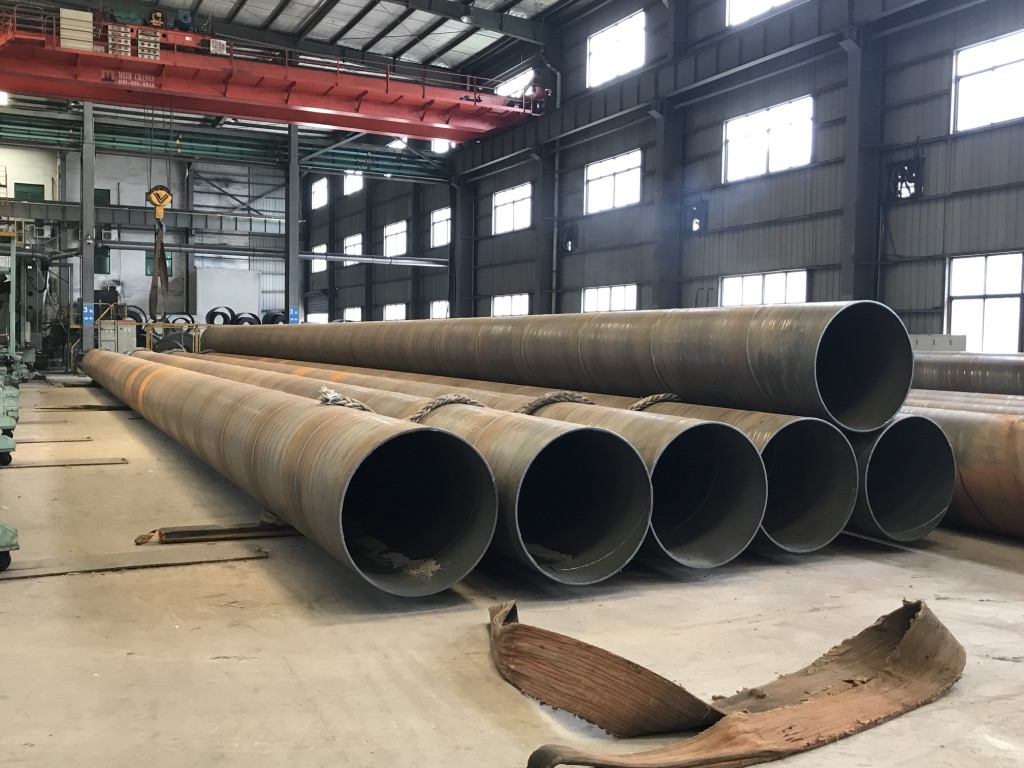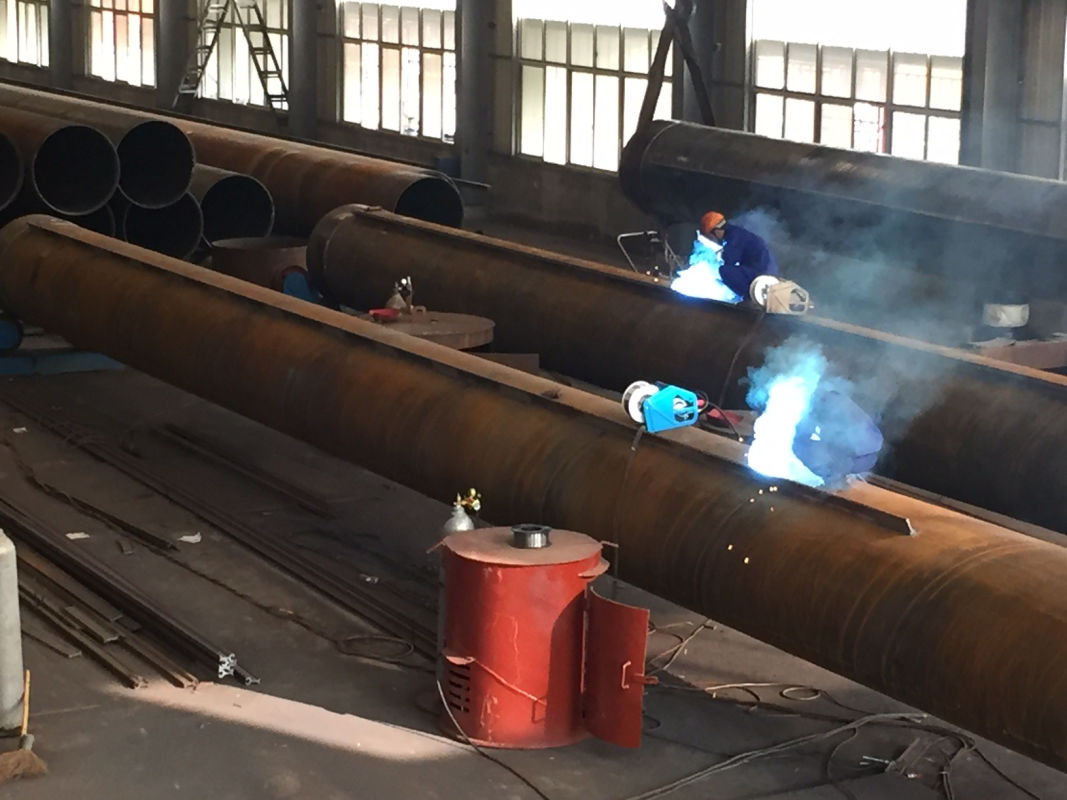 Various sizes from 18"-42", on SSAW and LSAW. Z-pile, and Clutch welding.
Interzone 954 coating pipe projects.
Size from 24"-36", 075" & 1" wall thickness, 70ft long. LSAW pipe. Sand blasted, 3-layers epoxy coated.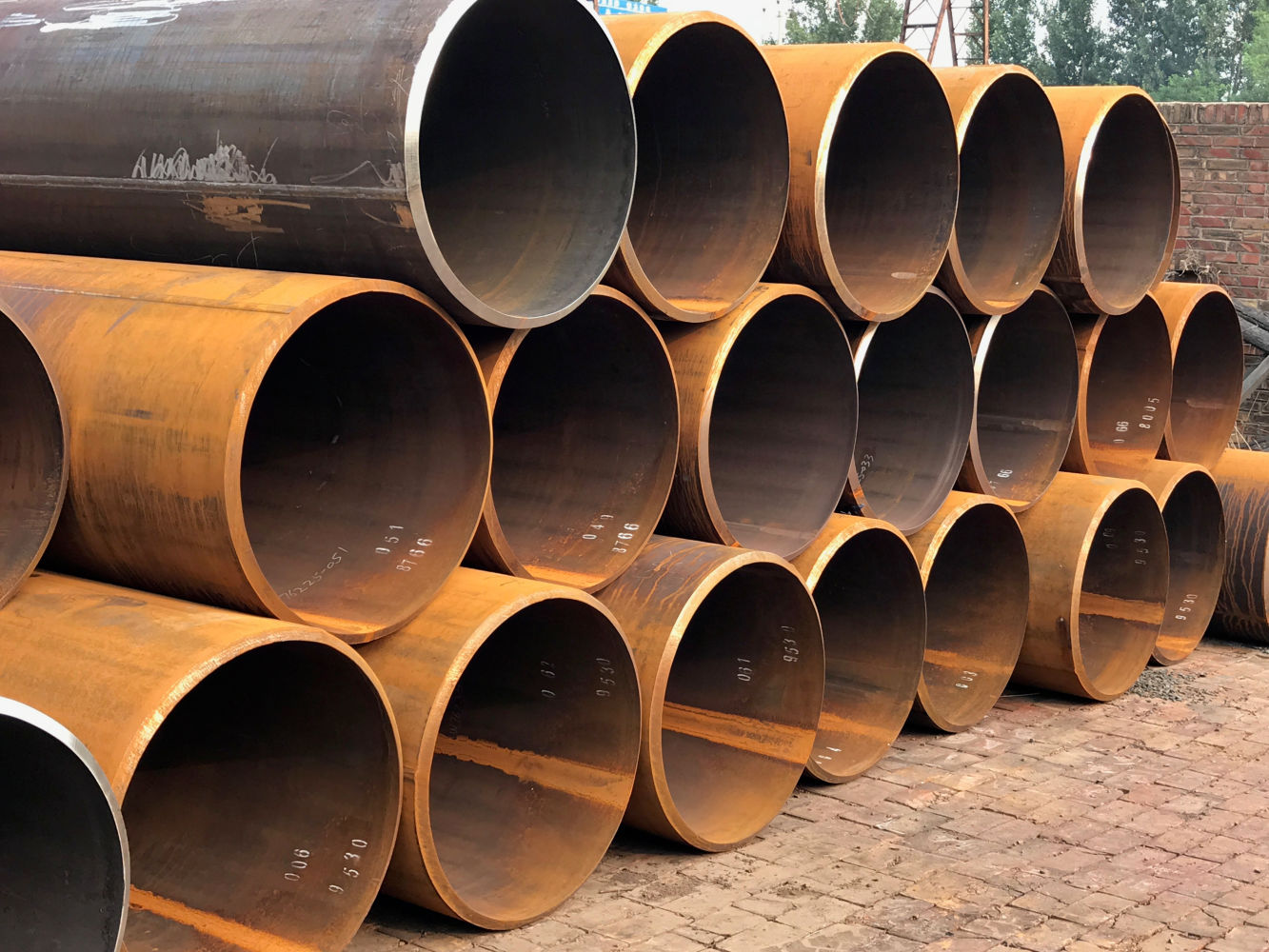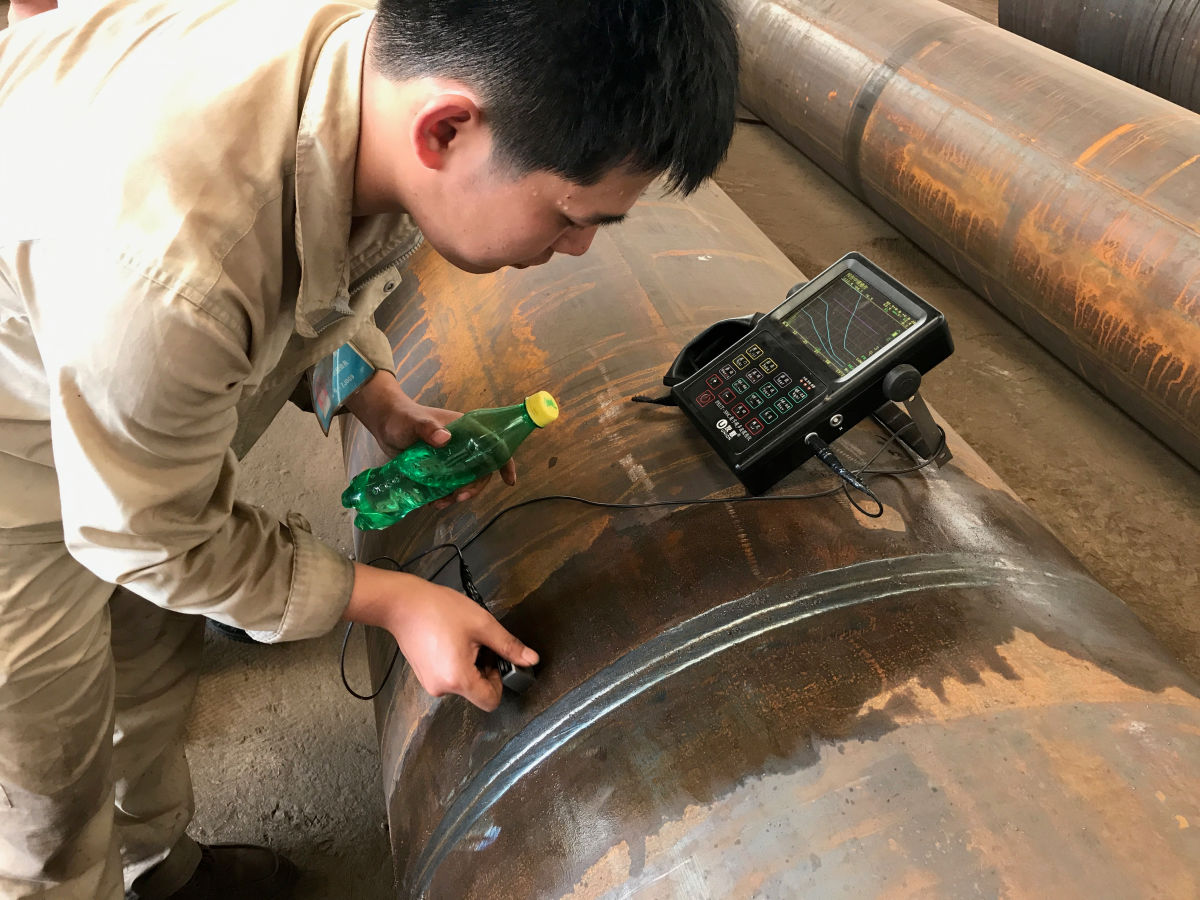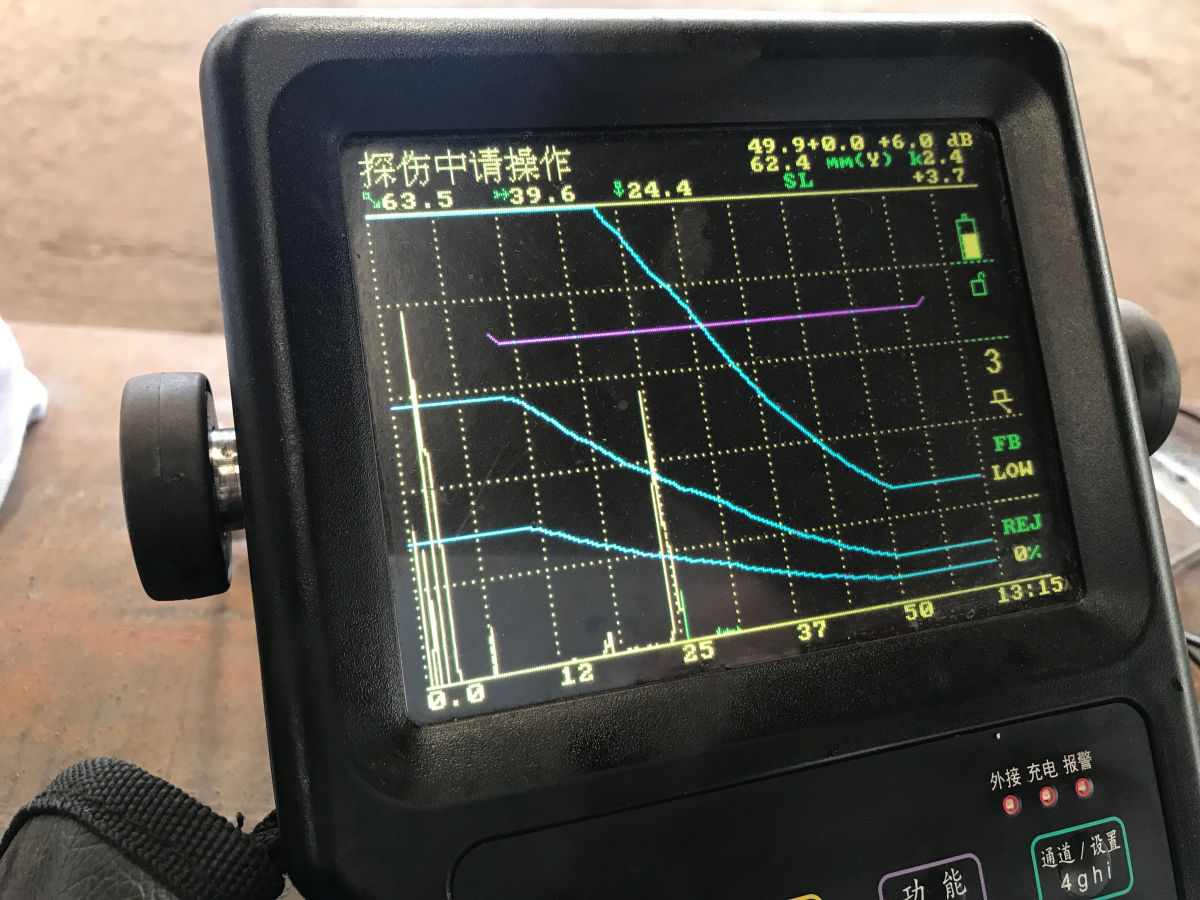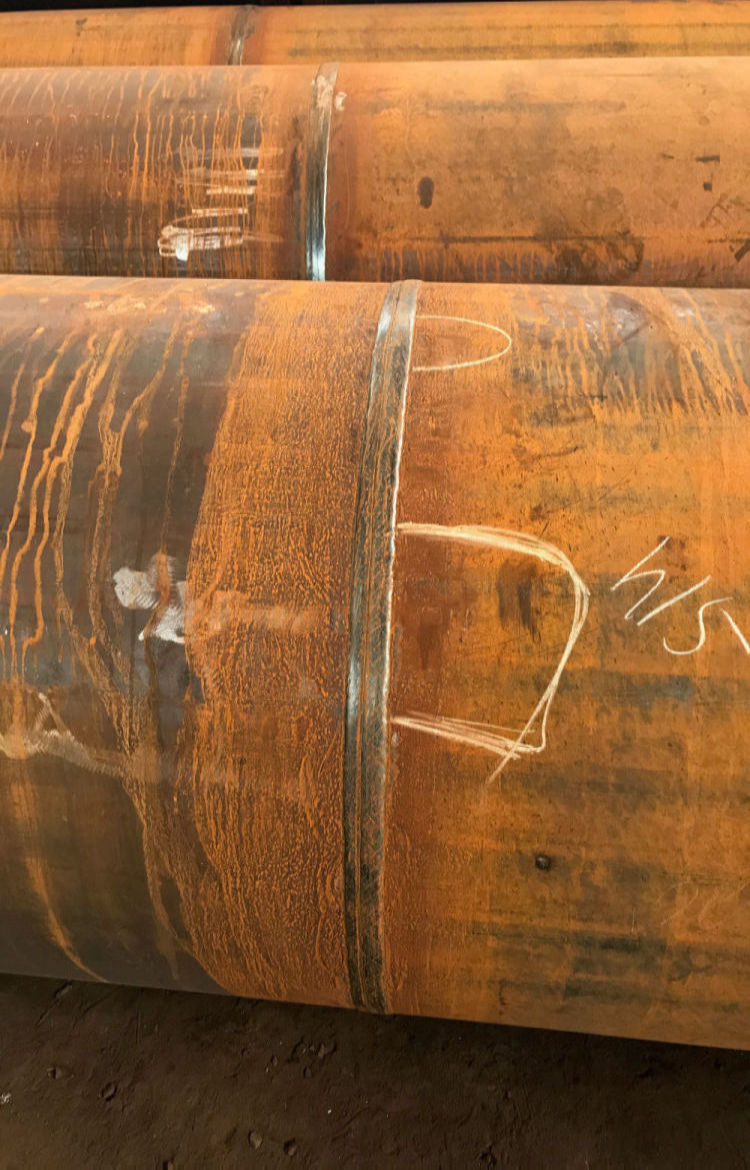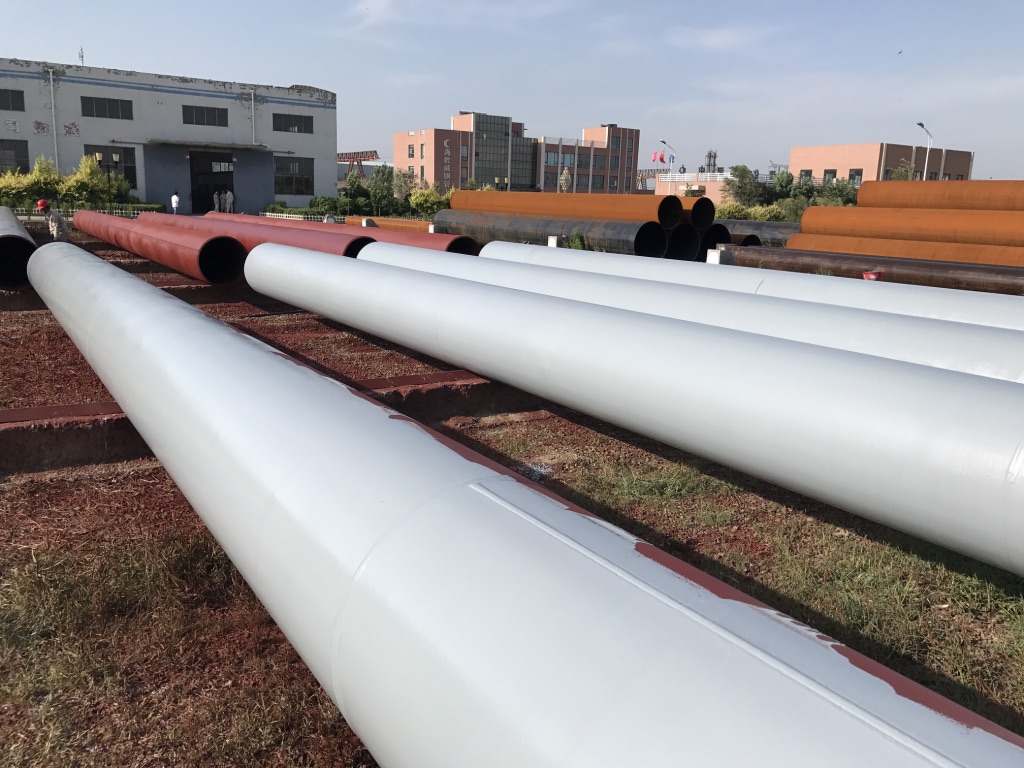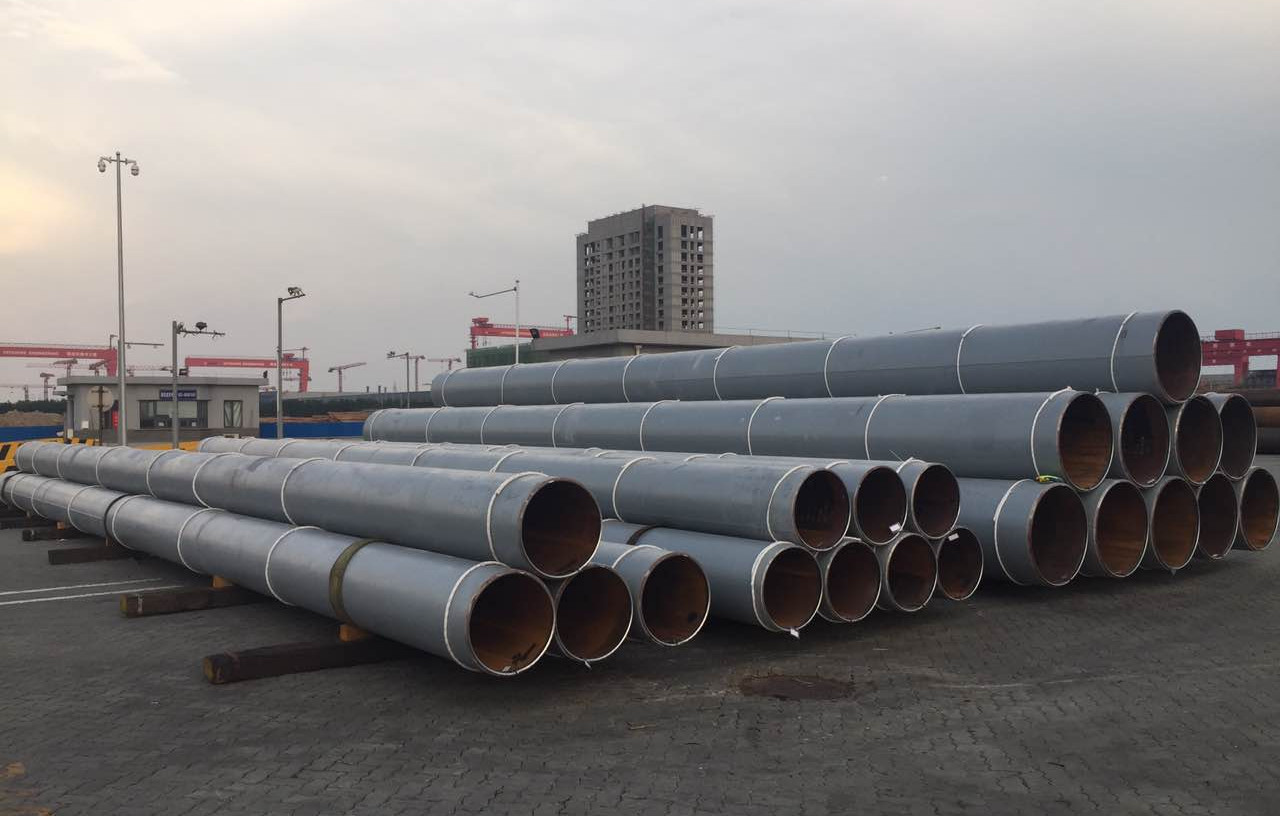 email
hongkong@3winsasia.com
location_on
Suite 503, 5/F, Hewlett Centre,
54 Hoi Yuen Road, Kwun Tong,
Kln, Hong Kong
Copyright © 2018 3WINSASIA. All rights reserved.