Sourcing and supplying steel products in OCTG casings, API line pipes, Structural pile pipes. Geological coring and exploration. Oil and Gas equipment, tools and accessories.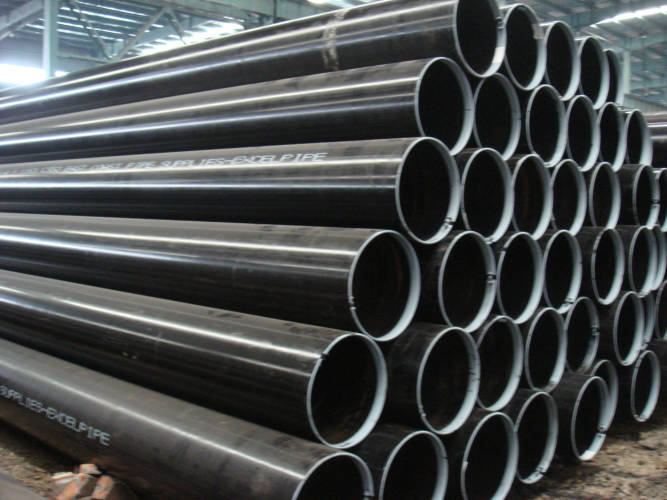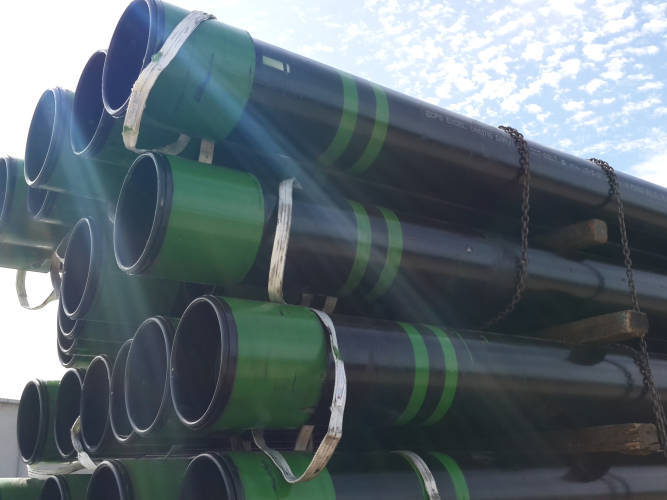 *OCTG Casing and Line Pipe
* ASTM / ANSI carbon steel pipe Piling Pipe / Spiral Pipe in Big OD
* Alloy Steel Pipe, bars, and tube.
* Stainless Steel and tube; Copper alloy, Aluminum alloy.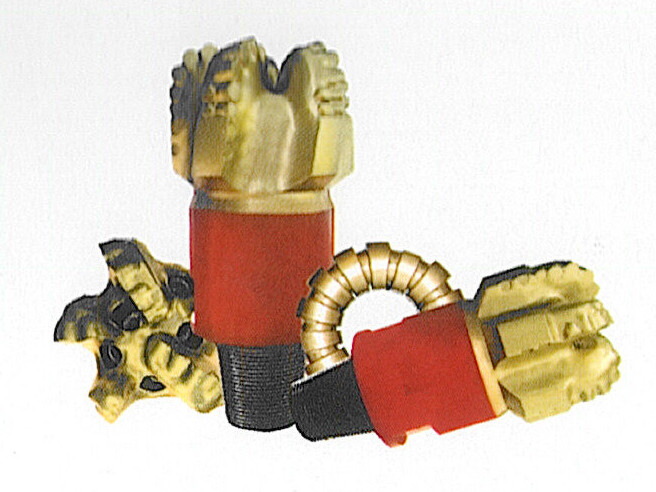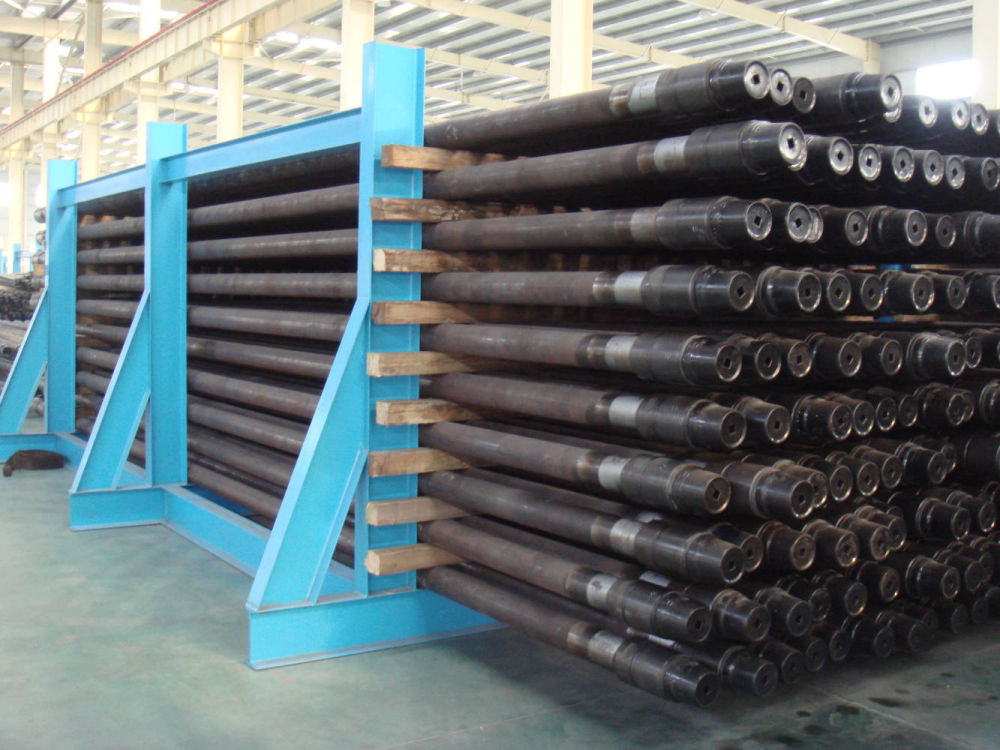 * Drill Pipe, HWDP, Drill Collars, Stabilizers, Subs.
* NMDC, Downhole motor
* PDC bits, Tri-cone bits, Drag bits, hole openers, DTH hammer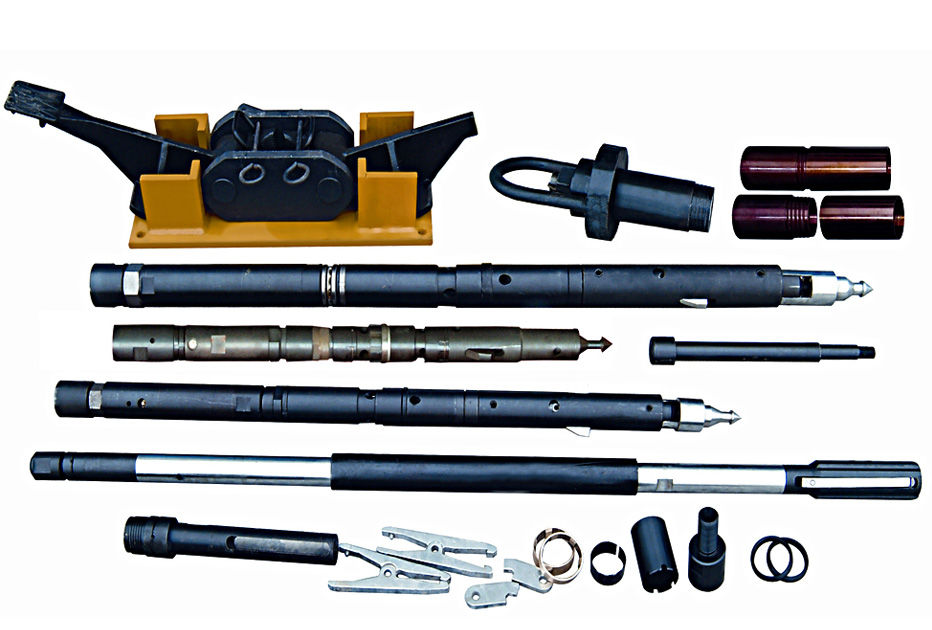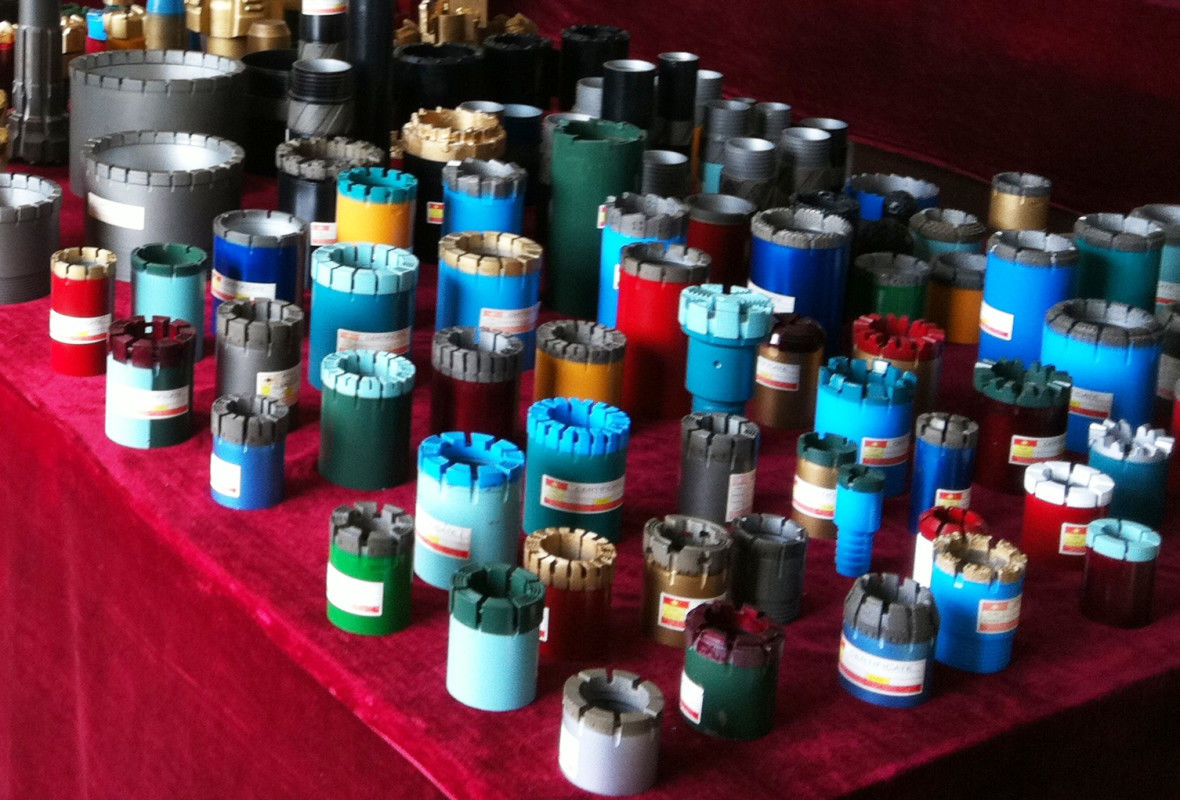 * Wireline Core Barrel Assembly and Accessories for BQ, NQ, HQ, PQ
* Core Barrel Split (Stainless Steel), NQ3, HQ3, PQ3
* Drill Rod, BQ, NQ, HQ, PQ
* Casing, BW, NW, HW, PW, SW, HWT
* Impregnated Diamond Core Bits * Reaming Shell * Surface-set Diamond Bits
* Rod Shoes & Casing Shoes * Coring PDC bits, Drag bits, Roller bits
Production Parts for O&G: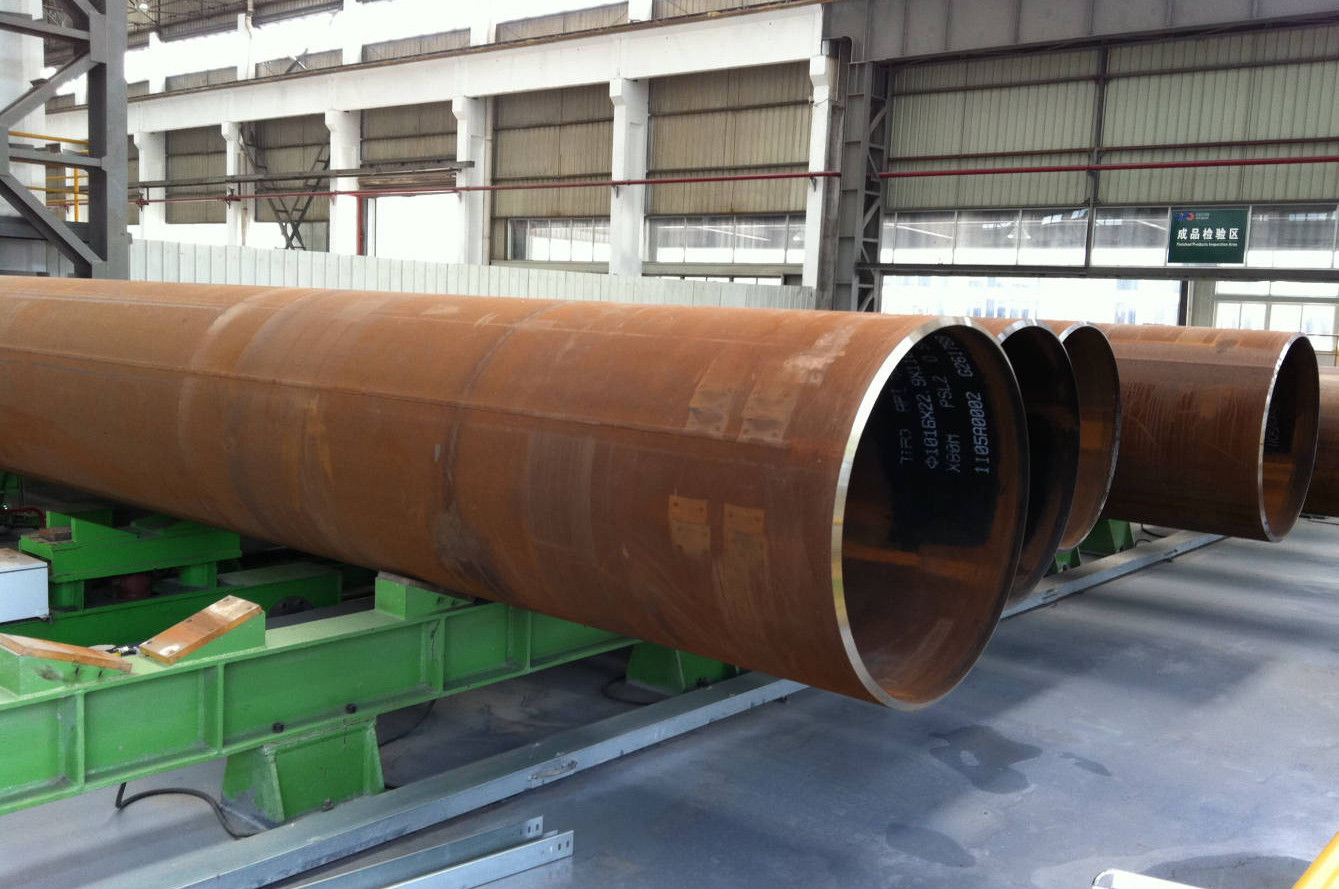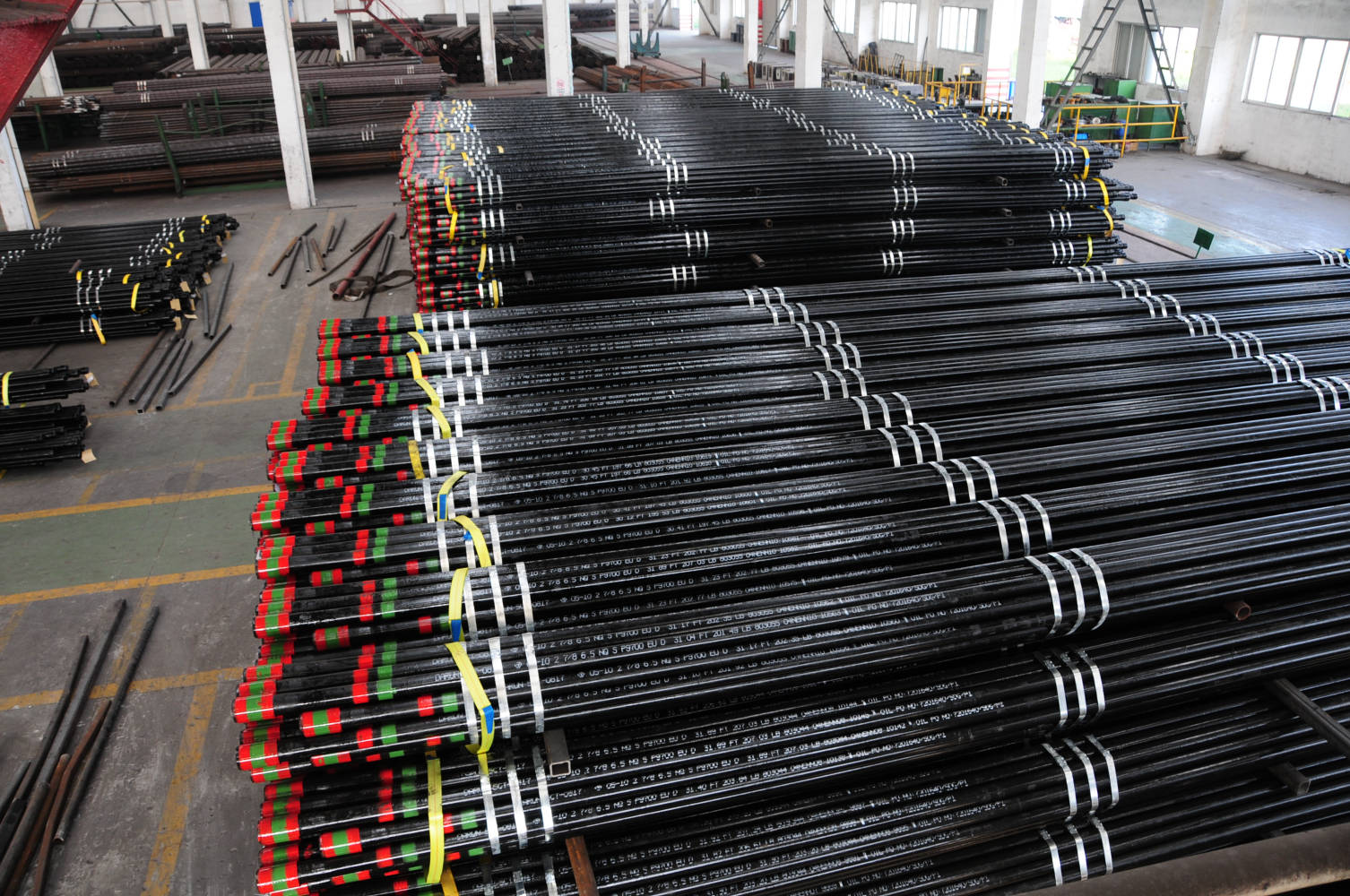 * Surface casing, Casing, Tubing, Sucker Rod, Polish Rod, Pup Joints
* Well head, X-mas tree
* Pumping Unit, ESP/PCP/ESPCP Pump, Sucker Rod Pump
* Injection Pump (Triplex & Duplex) * Valves  * Slot liner
* FRP (fiber) Casing, Tubing, and Line Pipe
Thread Protectors & Couplings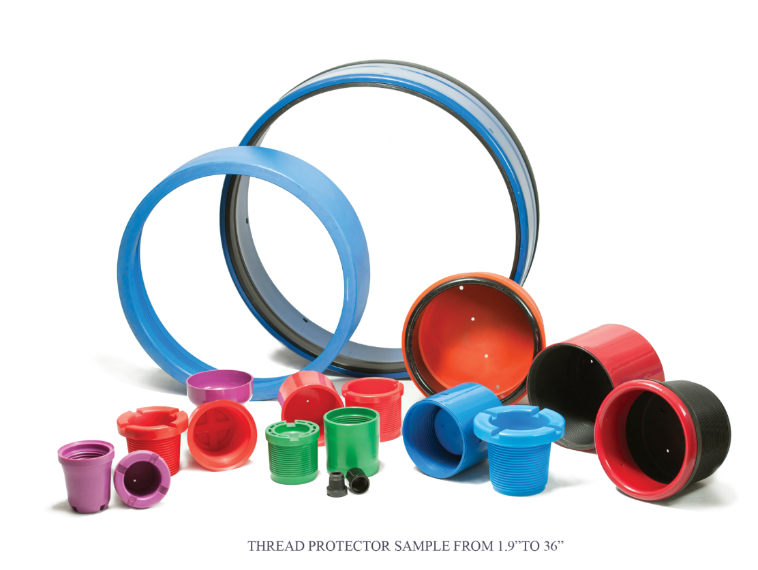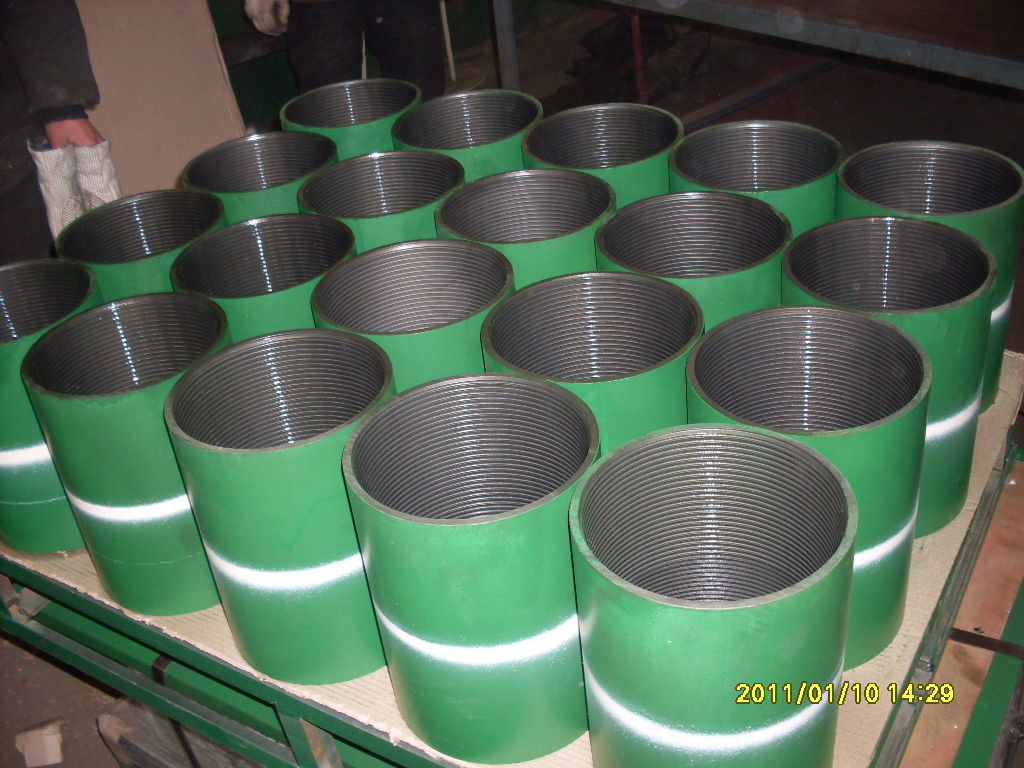 *OCTG casing & tubing thread protectors
*Premium thread protectors.
*Steel pipe racks
*Coupling blank
*OCTG / API Couplings
email
hongkong@3winsasia.com
location_on
Suite 503, 5/F, Hewlett Centre,
54 Hoi Yuen Road, Kwun Tong,
Kln, Hong Kong
Copyright © 2018 3WINSASIA. All rights reserved.